Consumer Security Information
Article of the month
Helpful Websites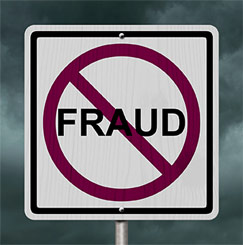 The best tool against fraud is knowledge!
We have dedicated this page as an educational page about fraud, identity theft prevention, and security tips to help our members. We also have a variety of brochures available at the credit union office on these subjects.
---
Article of the month:
Beware of Storm Chaser Repair Companies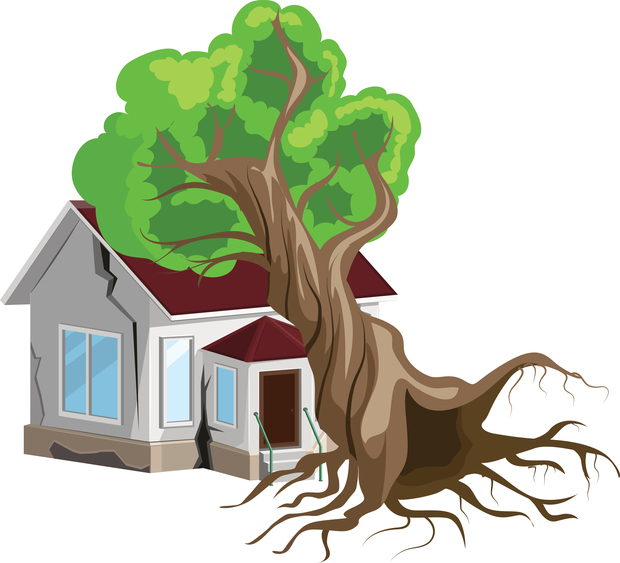 Summer storms can wreak havoc for homeowners. While everyone wants any home damage repaired quickly, don't be a victim of home repair scammers. The Better Business Bureau (BBB) recently warned consumers to beware of storm chasers and out-of-town contractors soliciting work.
These traveling, fly-by-night repair crews will hit storm damaged areas within hours. They commonly go door-to-door to damaged homes offering assistance. Many homeowners are in desperate need of repairs so good consumer practices are not followed. What the homeowners are left with is paying out a lot of money for substandard repairs.
The Better Business Bureau reminds consumers to take precautions selecting repair companies even in time of crisis. You can always check a company out on the BBB website at
www.bbb.org/en/us/tn
to see a business's rating, reviews, and complaints.
---
Helpful Consumer Websites