Consumer Security Information
Article of the month
Helpful Websites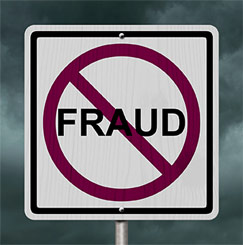 The best tool against fraud is knowledge!
We have dedicated this page as an educational page about fraud, identity theft prevention, and security tips to help our members. We also have a variety of brochures available at the credit union office on these subjects.
---
Article of the month:
Be Careful if the Tax Man Comes a Calling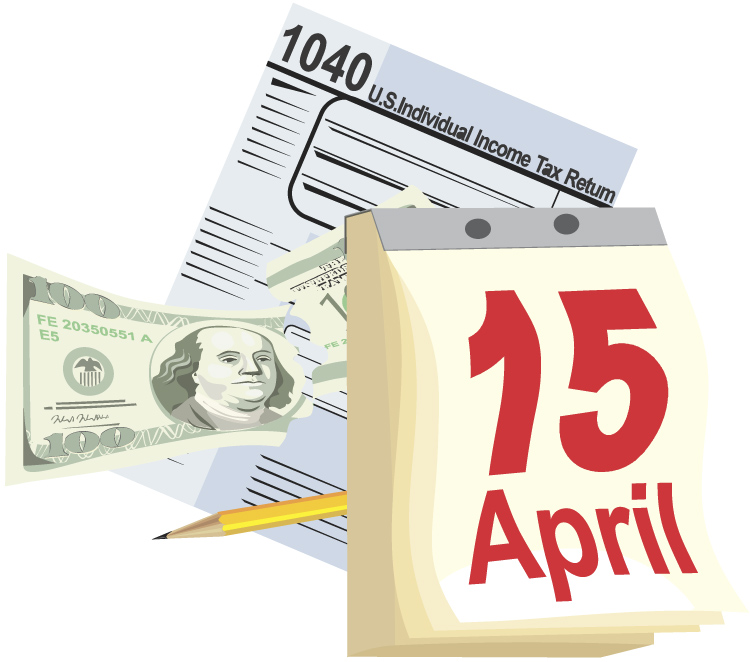 The FTC has recently warned about IRS imposter phone calls. Criminals pose as IRS agents to scam people into sending them money. They usually request money be sent to them with a prepaid debit card or wire transfer. Some of the scammers get very hostile with consumers even threaten them with jail time. If the scammer doesn't get a person when they call, he/she will leave a message such as "this is your finally phone call about a lawsuit the IRS has pending against you." The scammers can be very threating. Sometimes they even make the caller id look like the call is from the IRS. The IRS will not call you demanding money without first sending a bill to you in the mail. The IRS gives other tips to help avoid being a victim of these scams in the link below"
Read IRS Tips here
.
---
Helpful Consumer Websites