News
Family Membership Celebration
Mobile Banking
VISA Account Updater
Text Fraud Alerts
Get Away Today Vacations
Enterprise Car Sales
Family Membership Celebration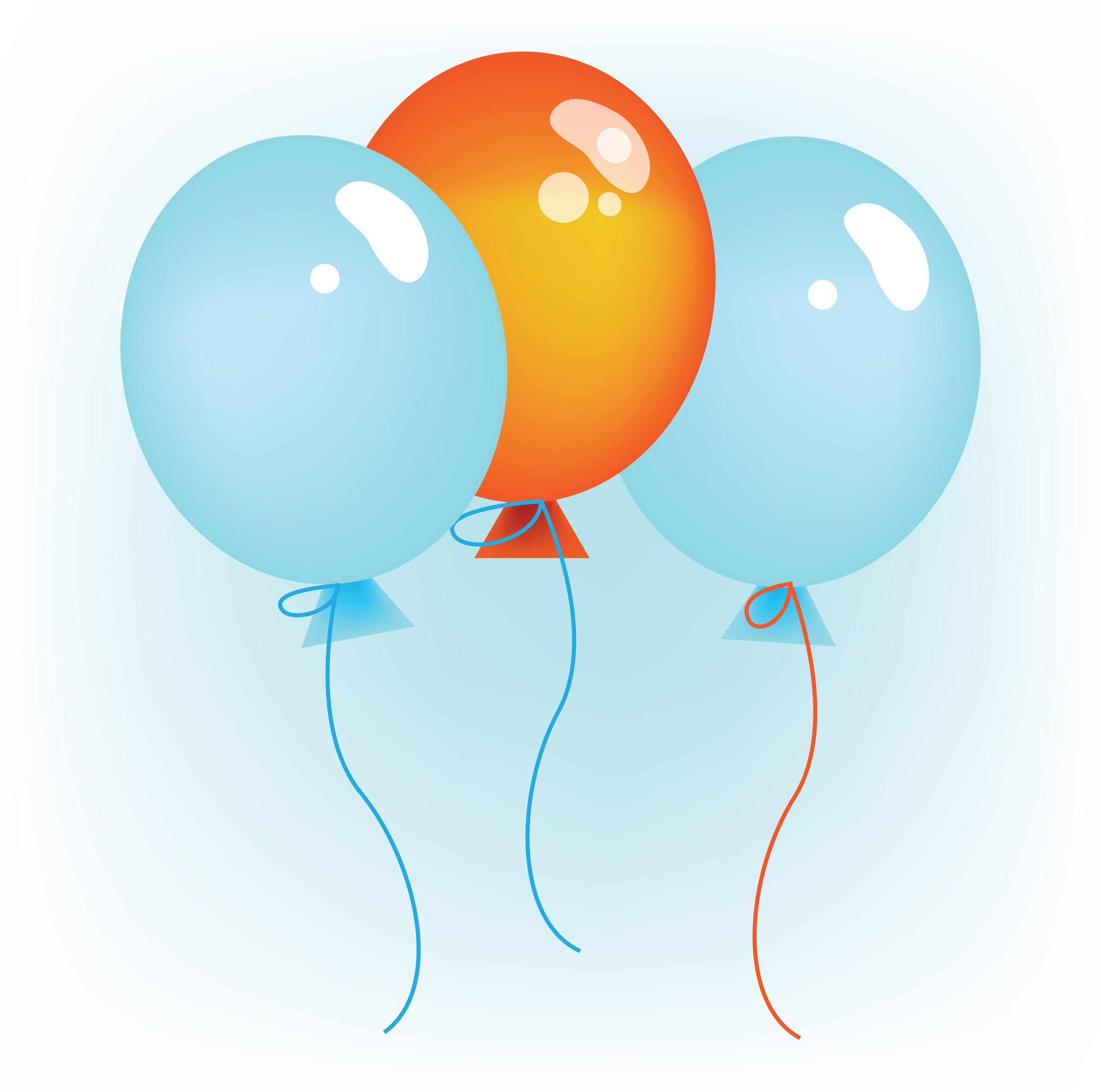 Through September, we will be having our Family Membership Celebration with a drawing at the end of the celebration for $300.00 cash. Drawing slips will be available in the Summer Newsletter or at the credit union. Members can receive an additional chance in the drawing for the following new services:
Members that open a new savings or share draft account
Anyone that purchases a new certificate of deposit
Anyone approved for a new loan or credit card account
Anyone referring a new member
Membership is open to any family members who are related by blood, marriage or adoption and/or to active or retired employees of eligible groups. Persons living in your household may be eligible for membership if you maintain a single economic unit. This may include other family members, domestic partners, roommates or legal guardians.
We offer many financial services and programs and would like for your families to enjoy the services as well. We have a very knowledgeable staff, good rates, special loan offers, and high-quality service, and much more.
Refreshments will be served on selected paydays during the celebration. Be sure to register for the drawing. This is a great time to make credit union membership a family tradition!
---
Have you got our Mobile Banking App?
Access your accounts anytime any place with the Nashville Post Office Credit Union App. We know your life is busy. Our mobile app is a convenient, secure, and fast way to conduct your credit union transactions. The mobile app allows you to:
Check Balances
View Transaction History
Pay Bills From Your Account
Transfer Money
Make Loan Payments
Set Up Alerts and Notifications
View ATM Locations
See Loan Specials
Find Share Branching Locations
Access The Credit Union's Website.
If you have home banking and a smartphone you can download the app on the Apple App Store or Google Play. If you have an iPad, you can download the app from the iPhone section. You can log into Mobile Banking with the same User Id and password that you use for Virtual Branch home banking. If you change your password in one it will change it in the other program because the same credentials are used for mobile banking and home banking. For more information see our Frequently Asked Questions.
---
VISA Account Updater

The NPOCU Debit and Credit cards provide the automatic Visa Account Updater (VAU) service as a free benefit to you.
Are there merchants you have given your Debit or Credit Card to keep on file for recurring payments? If so, this applies to you.
Whenever your card(s) expire, are lost, or stolen and new cards are issued, the service may update relevant card data (card number and expiration date) to appropriate merchants who participate in an effort to facilitate uninterrupted processing of your recurring payments.
| Examples of Recurring Card Transactions | Examples of Account on File Transactions |
| --- | --- |
| Netlix, Hulu, or other streaming services | Uber, Lyft or other ride services |
| Monthly Utilities | Online Shopping Websites |
| Gym Memberships | Online Payment Services |
| Insurance Premiums | Presriptions |
| Recurring Charitable Donations | |
To Opt Out of this service anytime, please contact Member Services at 615-871-4221.
---
Visa Credit Card Text Fraud Alerts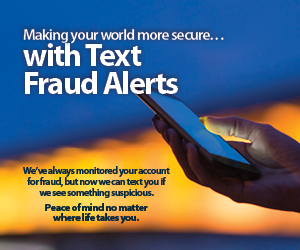 We have new fraud protection tool for your peace of mind on your Visa Credit Card. If unusual transactions occur on your credit card, you will receive texts and/or emails asking you to confirm if the suspicious purchases are valid or not. We will only ask you to verify purchases.
We will not ask for your account numbers or personal information.
Please make sure you update your contact information with the credit union in order for us to reach you in a timely manner to prevent any fraudulent transactions on your account.
---
Get Away Today Vacations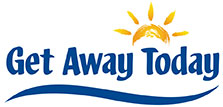 Get Away Today has been helping families create magical memories at the Disneyland Resort and beyond for 25 years. Their Best Price, Best Service Guarantee has helped over 4 million guests take affordable vacations to over 1,900 destinations worldwide and their Vacations = Donations. They have a donation program where they donate a portion of each vacation booked by a credit union member to the Children's Miracle Network. So far they have raised over $3.5 million to help kids. Let them help you plan your next vacation. Click on the link above or call (855)-GET-AWAY.
---
Enterprise Car Sales!