Our 93rd Annual Meeting will be held on
President's Day, February 19th, at 1:00 P.M.
at the Hilton Hotel, located at 2200 Elm Hill Pike, Nashville, TN 37214. This is a great chance to meet our staff, Management, Board of Directors, as well as many of your co-workers and retired friends. You can also have a voice in the election of Directors for the 2018 terms. See our
News Page
for more information.
Mobile Deposit Is Here!
Get the convenience of depositing your checks anywhere at any time. See our
Account Access Page
for more information and to apply for Mobile Deposit.
---
Sign Up for our Virtual Branch!
Use our home banking service from the convenience of your home.
Click Here...
Christmas Loans
Christmas Loans are here! Whether you need money for the holidays, taxes, or other year end expenses let us help. Through January 31, 2018, we are offering our Christmas Loans for a $1000.00 at 6.00% A.P.R. for a term of 10 months. Apply online or come see one of our loan officers today!
A.P.R. is Annual Percentage Rate. Loan approvals are based on your credit worthiness.
---
Chip Cards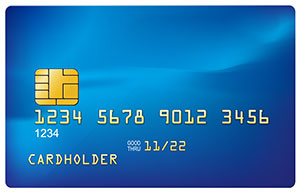 Your next card will be smarter and more secure than ever.
Click here
to find out more.
See
News Page
for more news...