Holiday Closings

The following dates are the days we will be closed for the holidays:
Thanksgiving Holiday
Thursday, November 24, 2016
Friday, November 25, 2016
Christmas Holiday
Friday, December 23, 2016
Monday, December 26, 2016
New Year's Day Holiday
Monday, January 2, 2017
The Board of Directors and the staff of the Credit Union wish you and your family a safe and happy holiday season.
---
Sign Up for our Virtual Branch!
Use our home banking service from the convenience of your home.
Click Here...
News...Promotions...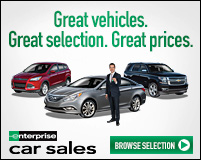 ---
Chip Cards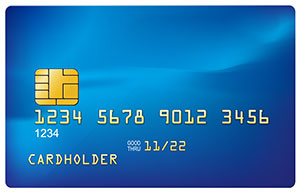 Your next card will be smarter and more secure than ever.
Click here
to find out more.
See
News Page
for more news...