Consumer Security Information
Article of the month

Helpful Websites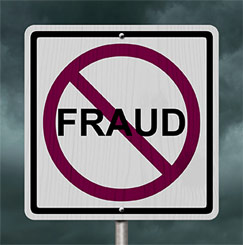 The best tool against fraud is knowledge!
We have dedicated this page as an educational page about fraud, identity theft prevention, and security tips to help our members. We also have a variety of brochures available at the credit union office on these subjects.
---
Article of the month:
Don't Fall for the Social Security Scam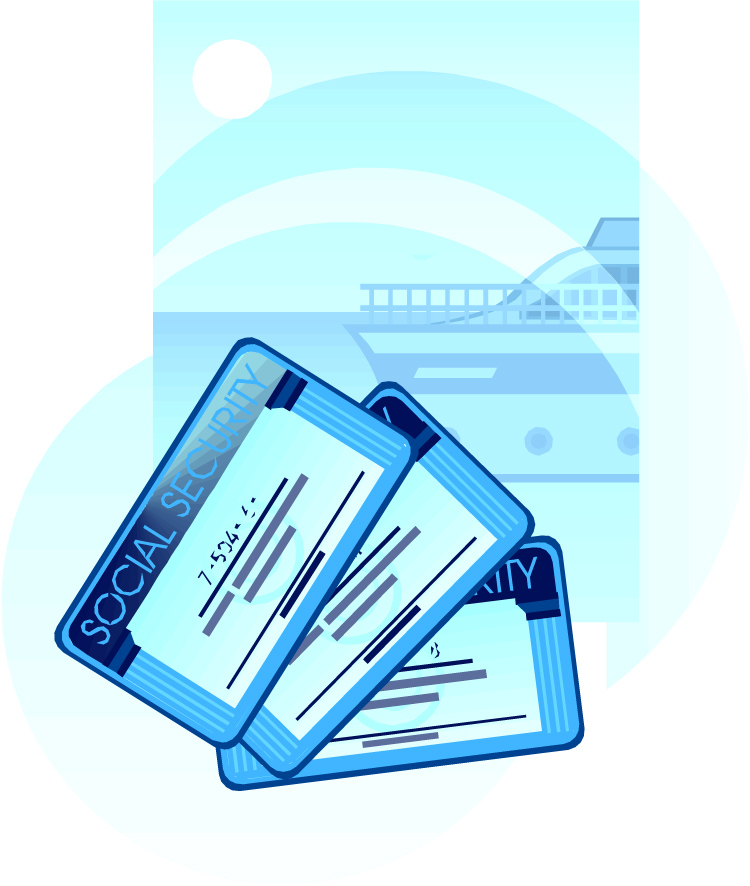 The Social Security Administration (SSA) scam is the number one scam reported to the FTC right now. As soon as a caller threatens you, or demands you pay them with a gift card or by wiring money, it's a scam. Even if the caller ID tells you otherwise. If you get a call from someone claiming to be from the Social Security Administration, hang up the phone and remember:
Your Social Security number is not about to be suspended.
The real Social Security Administration will never call to threaten your benefits.
The real SSA will never tell you to wire money, send cash, or put money on a gift card.
If you've received a call like this, tell your friends, family and neighbors about it. Tell them to hang up the phone and report it to the Federal Trade Commission.*
*Article from the FTC's consumer scam alert.
---
Helpful Consumer Websites