Consumer Security Information
Article of the month

Helpful Websites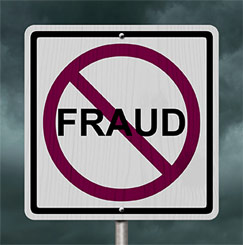 The best tool against fraud is knowledge!
We have dedicated this page as an educational page about fraud, identity theft prevention, and security tips to help our members. We also have a variety of brochures available at the credit union office on these subjects.
---
Article of the month:
Beware of Calls from the Social Security Administration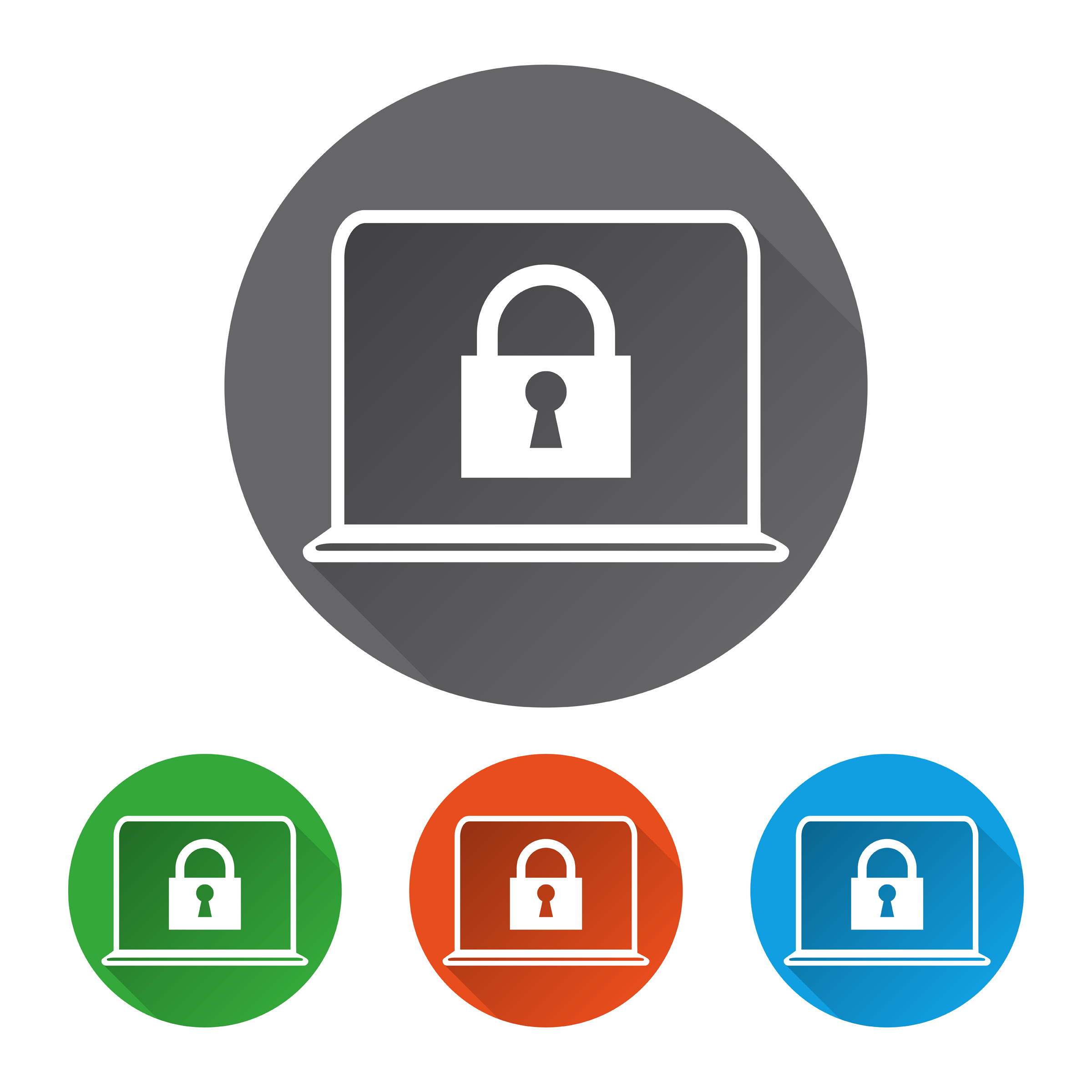 The Federal Trade Commission (FTC) has recently reported that scammers are calling people pretending to be from the Social Security Administration (SSA) in an attempt to get personal information. The thieves then use that information to commit identity theft. Some of these scammers are pretty advance even being able to spoof the SSA phone number on caller id. Consumers have reported these scammers say they need to "verify" their social security numbers or their bank accounts will be frozen. Don't fall for these scams. Below is a link to a helpful tip sheet from the FTC.
FTC Tip Sheet
---
Helpful Consumer Websites